#32 | Matt Wilkins | That is How an Evolutionary Biologist Do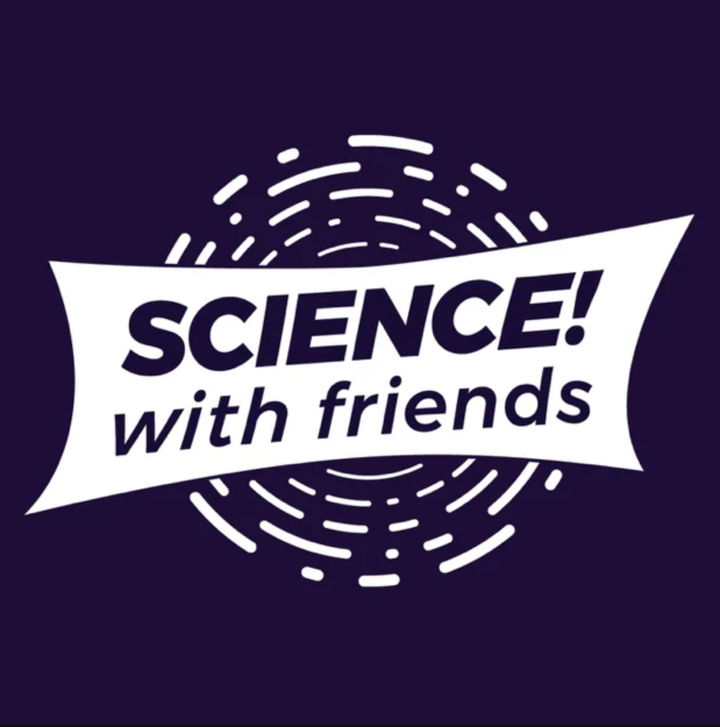 Which is scariest: barn swallows, wolf spiders, or middle-schoolers? If you're Dr. Matt Wilkins, the answer is "none of the above," because nothing is scary when you've braved the amorous wilds of Romanian hostels and run afoul of Russian military personnel while conducting fieldwork in Siberia.

During this week's episode, Matt shares these stories—complete with bird calls, Russian accents, and the musical stylings of the "veloci-rapper"— and so much more.